SEO Integration
There's a simple truth when it comes to the whole issue of online popularity: unless you're already a household name, then there's really only two ways to stand a solid chance of getting some public notice: an official Facebook page full of cat pictures, and a decent positioning in the results of online search engines - in other words, showing up in at least the first five pages of a Google search that didn't consist of a full sentence.
That first one, well, you probably don't need to pay anyone to take care of that. The second one - we really don't need to tell you how tricky that is. Competition has always been the primary challenge for the aspiring business owner, and it doesn't get any less ruthless when it comes to wrestling for a prominent spot in the coveted search engine listing.
That's where we come in. Well, us, and Search Engine Optimisation.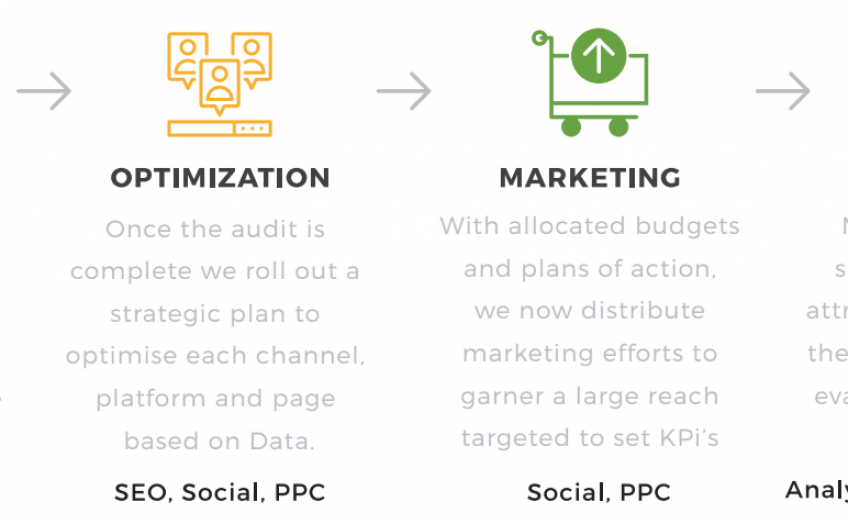 See, here at Ripple, our SEO team is dedicated to one thing, and one thing alone: making sure your site gets a nifty spot on the coveted search engine rankings. Our highly skilled and specialist team will edit and revamp your site with the sole purpose of ensuring that it attains a higher rank in search engine prioritisation. Our team utilises solid methodologies informed by the ever-vigilant eye that they keep upon online trends and the latest search algorithm revisions, all in uniquely generated packages that accommodate specific budgets and requests. We don't need to tell an upcoming business owner what a boon THAT is.
Ultimately, few things are more valuable for an up-and-coming business than greater visibility on search engines. Regardless of how specific your services, or the needs of your customers, may be, there'll always be some form of competition for it; and for all the good that advertising can do you, the simple addition of stronger visibility to the ordinary potential customer on a universal, easy-to-use tool like Google - we really can't overstate the sort of return a simple investment like that will provide.